Our people
We understand that you want only the best care possible for you or your loved one - and you have come to the right place because our people are exceptional and are led by the best in the region.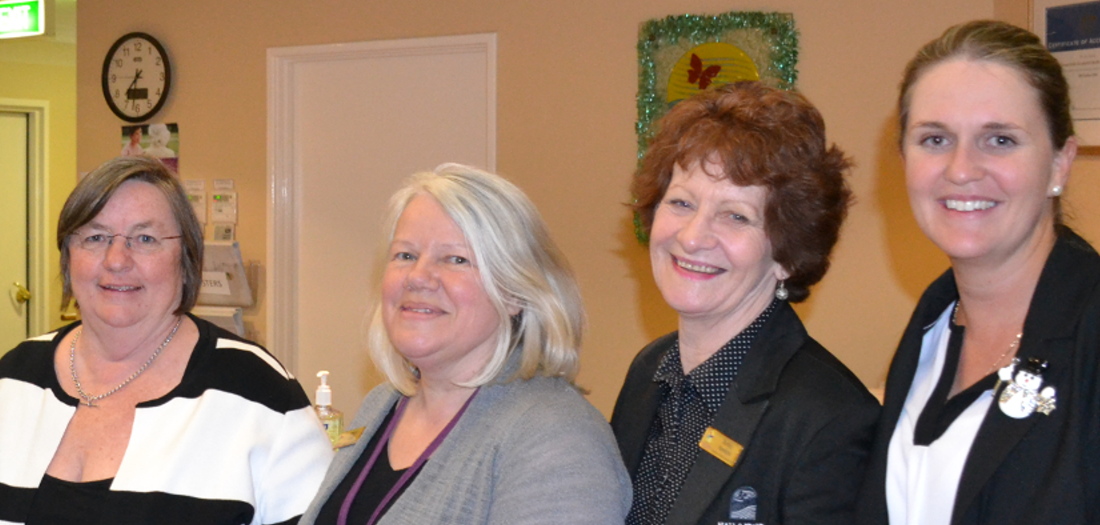 Meet our key leadership team of Deb, Cheryl, Shirley and Kristi. We all live in Albany, and together we ensure that what you need gets delivered right away.
We care as much as you do

Our professional, compassionate and friendly staff are trained to ensure they are able to meet your needs as we work together to achieve your goals.

Caring for family members, whether it is in your home or in theirs, means that it can be challenging to find people that will offer the same care and support that you do.
Our experienced staff are here to assist with the physical and emotional hurdles you may face, and guide you through the care process.
Peace of mind
Not only will we step in to support your loved one as much as they wish, but we will give you peace of mind as you can trust us.
Our reputation for exceptional care is built on the reputation that we have earned in Albany for being consistent, caring and high quality.
Do you want to join us?
If you think you have what it takes to work for Clarence Estate Home Care and make a real difference in the lives of people living in your community,  then chat to us about any upcoming opportunities that might be available.